Experiential marketing continues to grow in popularity because of its effectiveness. Businesses use it to interact directly with customers, establishing and maintaining strong customer relationships. Therefore, you are on the right track if you are considering an experiential marketing campaign. However, the only way to use it to generate favorable results is if you do it right. Below, we explain the basic steps to using experiential marketing to boost sales.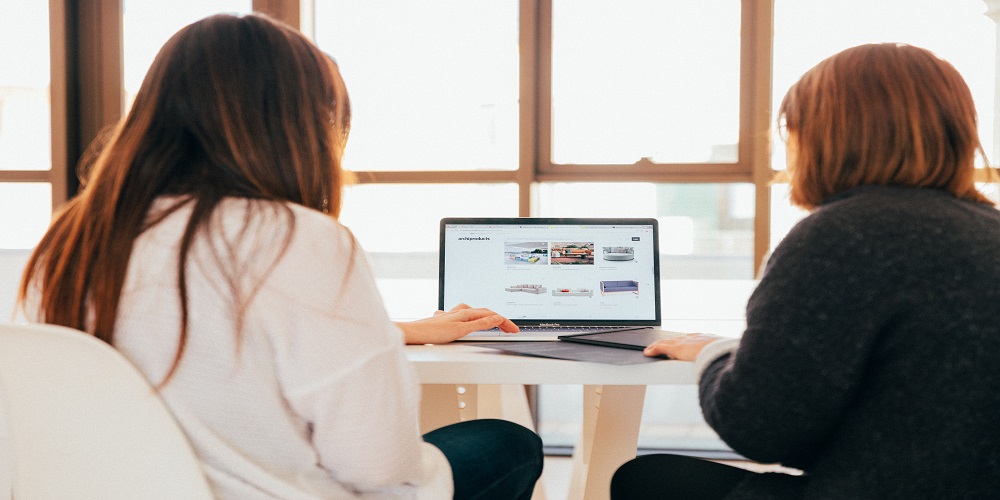 Step 1. Develop in-depth knowledge of your consumers
Knowing your customers' sex, age, and demography is good enough. But launching a successful marketing campaign requires more. Understanding their interests and buying habits helps you plan an effective campaign that resonates with them. An experiential marketing professional can help design strategies to determine these elements. 
Step 2. Determine the campaign goal
Every marketing campaign must have a goal. Once you define the actual goal, it helps you establish the Key Performance Indicators (KPIs) and measure the campaign's success. Examples of good KPIs for experiential marketing are the number of people who participated, the number of people who willingly continued the engagement, the number of sales conversions, etc.
Step 3. Prepare a clear message for the campaign
A successful marketing campaign consists of clear communication of your brand's voice. Ensure the message is clear for the customer without any contradictions. Let the message align with what they already think about the brand. The participants should have fun during the activities, and also they should understand the relevance of the message to your brand.
Step 4. Determine the platform
Decide if you want an offline or online event once you have set the goal and the message. Offline events let customers get involved in the service or product. Many companies offer free giveaways to encourage walk-in customers during the event. However, you'll need more resources in terms of staff and promotional items. Online, on the other hand, may require fewer resources. In today's internet and social media era, customers are always online and use it to search for products. For this reason, marketers are now finding ways to get customers to test their products rather than just seeing their ads.
Step 5. Design your engagement plan
Experiential marketing is about getting customers involved in your product or service. It is about engaging their senses, either sight, taste, smell, sound, or touch. The engagement should propel a behavior change through new experiences, creating a lasting impression. The engagement should call up pleasant emotions. That is why this form of marketing is so powerful and effective. The event must not only create brand awareness, but make the customers feel good while interacting with your brand, product, or service.
Step 6. Launch the campaign
Once you have made all the preparations, it is time to launch the campaign. Ensure you record the event to review it later. If it is an offline event, you can take photos and videos. If online, use trackers to document the engagement.
Experiential marketing lets people experience your product or service and get involved in your brand. Through this, you earn an important place in the customer's mind, consequently boosting your revenue.