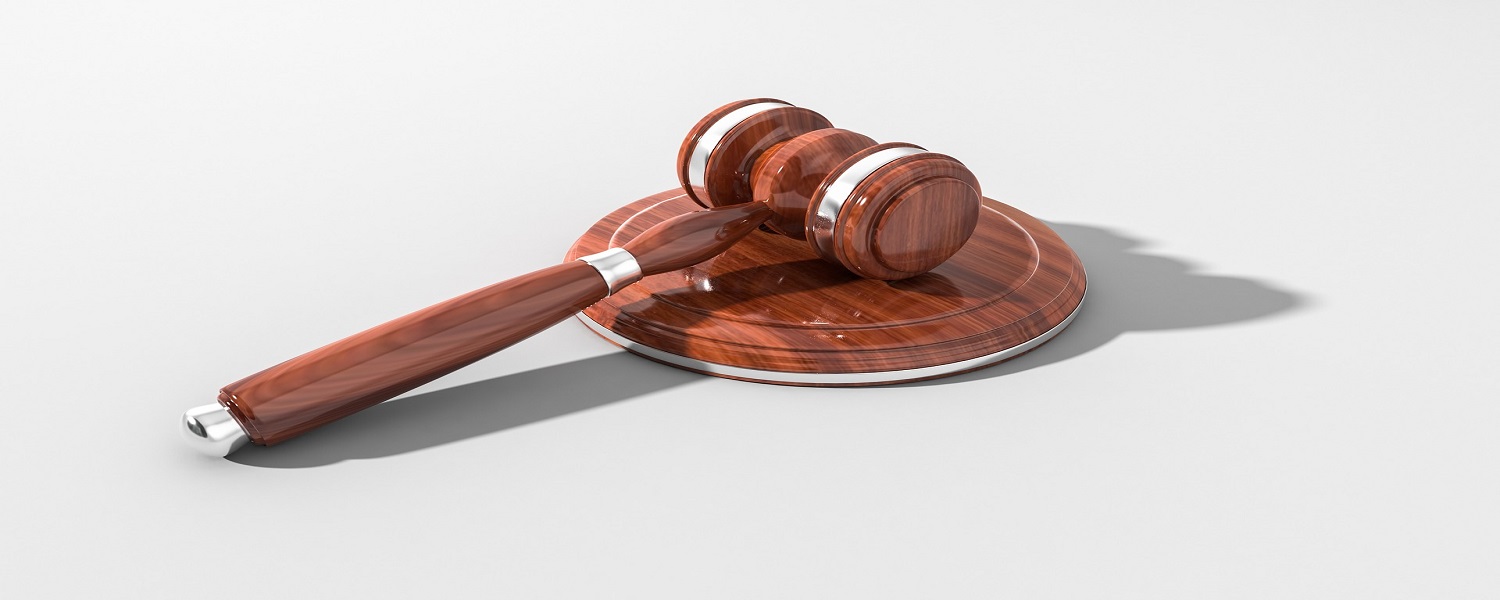 So, your child is under police custody because they have committed a crime?
That's a dreaded nightmare for every parent– something so worse that it could lead to a mental breakdown. If something like this happens, you are so overwhelmed by stress that you aren't in a position to think of a solution.
Much like the adult court system, the juvenile court system is complex; however, it is slightly different from the former. And since youth criminal charges aren't easy to defend, the first thing you must do is consult a criminal lawyer. 
After all, as a person with little to no legal knowledge, navigating the system can be quite challenging.
That is why we have put together three things every parent must know about the juvenile court system, so they can be prepared for what lies ahead. Let's dive in to learn the basics about juvenile court, then!
3 Things You Must Know About Juvenile Court
1. Juvenile Justice Is More About Correcting Behaviors Than Penalizing
The Youth Criminal Justice Act of Canada (YCJA) isn't focused on penalizing youth for their wrong behaviours. Rather, they correct criminal tendencies through training and therapy, i.e. rehabilitation, unless it's necessary to remove them from society for their violent behaviour.
Progress reports are submitted in court indicating that the issues behind their odd behaviour are being treated.
2. You Can Hire A Criminal Lawyer To Defend Your Child In A Court Of Law
Much like the adult court system, the juvenile system allows youth to hire an attorney throughout the juvenile process. Therefore, you can connect with a criminal lawyer and discuss your child's case with them. Since they have been dealing with such cases for years, they will provide you with the best advice and help you navigate the legal system with ease.
However, not every lawyer is competent enough to handle a juvenile criminal case, so always check client testimonials before hiring them.
3. Youth Have The Rights To Counsel
Despite being booked under the Youth Criminal Justice Act of Canada, children are entitled to the right to counsel. As such, it's the responsibility of the police to inform people about their right to remain silent as soon as they are arrested. 
That's because children are hardly aware of their legal rights and protections that they are entitled to by the Charter. In addition, youth can choose to stay mum when it comes to making any statement until they have a word with their parents.
Summing It Up
No doubt, it's heartbreaking for every parent to see their children on the wrong side of the law. So, if you've been informed about the wrongdoings of your child, consulting a criminal lawyer would be a wise thing to do.
Improper surroundings, lack of education and substance abuse are the top reasons children commit crimes. Hence, parents must keep a watch on the behaviour of their children to make sure they don't indulge in such heinous activities.
Also, teach them the difference between right and wrong so that they don't deviate from the right path.
Going through a stressful period because your child is in police custody? Hire a criminal lawyer today!