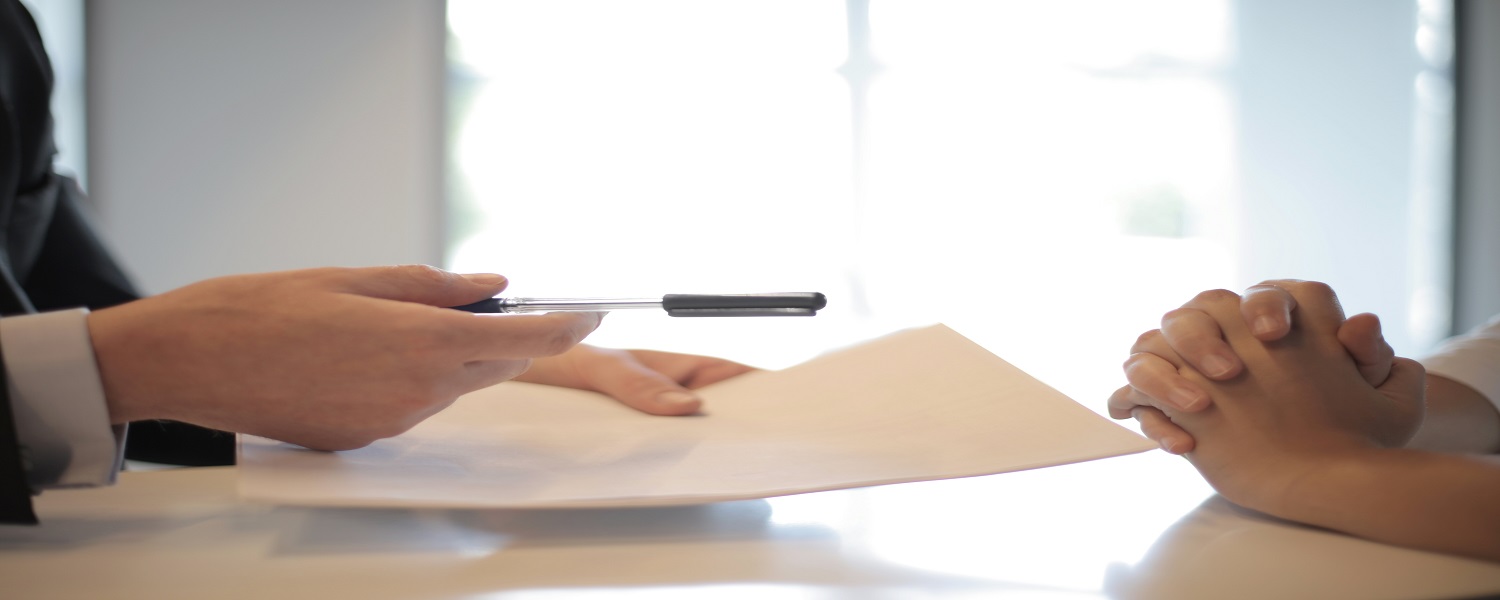 Obtaining legal representation is often the best course of action for those facing disputed issues in court.
But what happens if a defendant cannot afford to pay for legal counsel? Is free legal aid available?
To know how I can get Legal Aid For Free? Schedule a free initial consultation with an experienced lawyer.
This blog post will explore the pros and cons of getting free legal aid to help you decide whether it's an option worth considering.
What is Legal Aid?
Legal aid is any form of assistance that is provided to people who are unable to afford legal representation.
This can include advice on various cases (including criminal ones), representation during court hearings, and financial assistance for lawyer's fees.
Who Qualifies for Free Legal Aid?
Qualifying criteria for free legal aid differs between jurisdictions. Still, generally speaking, those who meet certain income and asset requirements may be eligible depending on the severity/complexity of their case and other factors such as special circumstances surrounding them (i.e. disabled individuals etc.).
Furthermore, some states may offer pro bono services, too, meaning lawyers working on behalf of those who can't afford it.
Pros Of Obtaining Free Legal Aid
The most obvious advantage of obtaining free legal aid is cost savings since professional fees can vary greatly depending on the nature and complexity of one's case. 
Moreover, those legally represented through such programs may also benefit from more experienced professionals (albeit limited) compared to self-representation and access to high-quality research tools/resources needed when preparing defenses against charges levied against them during trials.
Cons Of Obtaining Free Legal Aid
Unfortunately, there are several downsides associated with getting free legal aid – one being restrictions imposed upon services offered by pro bono lawyers (due to pre-set budgets assigned etc.).
Additionally, it can take some time before one finds an adequate lawyer willing to work within set limitations; they may need more time to complete paperwork or court proceedings before deadlines set forth by relevant authorities leading to potentially higher costs overall!
Advice For Those Seeking Free Legal Aid
If you're considering getting free legal aid, ensure that you seek out local resources first while being aware of potential restrictions imposed upon them, such as limitations upon monetary compensation offered.
Additionally, look out for organizations offering discounted/pro bono services depending upon the type/severity of your case; doing so usually helps narrow down search times and allows individuals more control when choosing who represents them during their trial.
Conclusion
Free legal aid may be challenging for some but rewarding in the long run – ensuring that individuals understand the various stipulations involved beforehand is imperative so that they can make an informed decision regarding whether such options are suitable for their current situation.
Remember that seeking out reliable organizations should always come first over relying solely on government/state-funded programs – consulting with attorneys about different plans may also prove useful before starting any paperwork today.